Our Kids Martial Arts Classes Can Help Your Child Thrive With The Renowned Skillz Training System
At PIMA Elite Training, we are proud to offer age-specific Kids Martial Arts training that is designed to help students of any skill level find success.
Using the renowned Skillz training system, we give every child the chance to take on age-appropriate instruction and build incredible character skills in no time.
We work with students all across Lake Clarke Shores and West Palm Beach. Just fill out the short form on your screen to learn more or click the image below to take advantage of our web exclusive offer!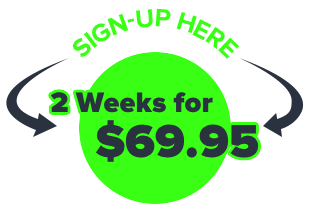 Set Your Child Up For Success With Our Kids Martial Arts Classes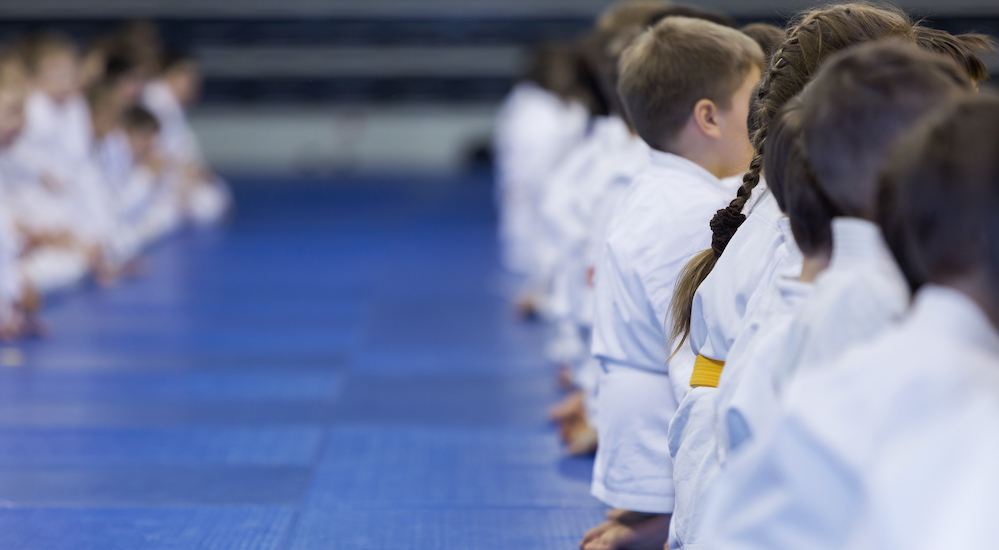 In a lot of martial arts schools, you'll find cookie cutter training and a one-size-fits-all approach.
Well, that's not us.
At PIMA Elite Training, we work hard to offer age-specific classes that set students up from day one. The Skillz system pairs students with their unique developmental range and offers targeted instruction that can help every child thrive.
Our Kids Martial Arts classes are helping students all across Lake Clarke Shores and West Palm Beach develop:
Leadership and teamwork skills
Focus and attention to detail
Communication and conflict resolution
Respect and discipline in everything they do
And From Day One, We'll Help Your Child Build Well-Rounded Athleticism
As a parent, we know that you're more interested in the life skills and character development that we can offer your child. But just because our classes focus on the mental, social, and emotional development of each student doesn't mean we can't also challenge their bodies and help them have fun staying active.
Our Kids Martial Arts classes offer instruction in the traditional disciplines of martial arts, helping each child build a foundation of balance, coordination, and athleticism.
At PIMA Elite Training, we're helping students learn:
Lifelong habits of physical activity
Effective bully prevention skills
Incredible self-confidence in everything they do
Motivation to stay active week after week
Get Started Today With The Best Kids Martial Arts Classes In All Of West Palm Beach!
If you're looking for a great way to challenge your child, keep them active, and help them prepare for all aspects of life, come see us today at PIMA Elite Training.
We're training students of all ages and experience levels, helping kids across West Palm Beach, Lake Clarke Shores, and beyond find success!
Just fill out the short form to learn more!