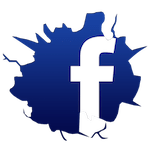 If you're looking for your child to start an after school activity this is the place. My daughter has been attending since she was 3 years old and has loved every minute of it. The staff are amazing, the curriculum is great for the kids and the belt ceremonies are very beautiful! I highly recommend In-Nae TaeKwonDo. Not to mention they have fitness classes for parents too which is a huge plus! My child has benefitted so much from being in their program and she can't wait to move up in levels. It is a truly rewarding experience and worth the investment!
The owner Bridget has taken my son and has transformed him into respectful young man. Not only do the kids learn how to defend themselves but are taught respect, honor, and dignity. Great place and atmosphere!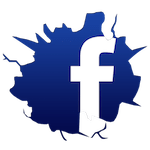 Our son has been a student at In Nae TKD for a year and a half and we are SO glad we found Ms. Bridget and this school. What we thought would be a nice indoor activity for our son has turned into something he loves! Our son has gotten better about using his manners and she reinforces what we teach at home, while making him stronger and better equipped to defend himself. Everyone is warm and welcoming and not only has our son found nice, kind, polite friends, but so have we!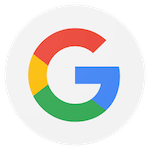 It's a wonderful place where kids not only learn about martial arts... They teach them values and how to defend themselves.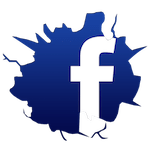 In-Nae TaeKwonDo is teaching my son (9 years old) to be more confident within himself. It teaches him life lessons to think, to memorize, to motivate, to be strong, to persevere, to move others to be good as well. Ms. Bridget and her team are fantastic teaches of this art and are extremely helpful. I would recommend any child to go to In-Nae TaeKwonDo.
Best place for your family and child learning. Place of respect, principles, honest and I'm Master of TAEKWONDO since 1992 .
I recommend this place for safe , love and knowledge for Marcial arts Master Bridget past in to to the community.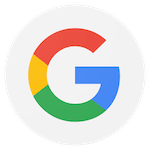 Very family friendly !! The instructor Ms Bridget is excellent! She really takes the time to instill positivity,respect,and discipline into each student . Not just for kids!!! ALL ages are welcome!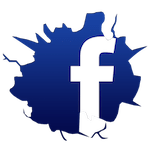 Ms. Bridget is amazing! The positive impact she and the studio teachers have had on our child is priceless.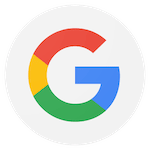 In-Nae Tae Kwon Do is a wonderful martial arts studio. The owner Bridget is extremely knowledgeable and has a wonderful way with kids. She is patient and understanding with her teaching methods but also enforces discipline and the highest of standards to ensure her students are able to achieve high levels not only in Tae Kwon Do but in every area of their lives.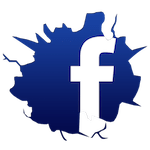 My children have been here for 3 yrs.They are strong,confident & have learned more than I ever hoped for.Awesome instructors!I would recommend this school to every parent.They are like family to us & I enjoy watching my kids have fun while learning vital life skills & self defense.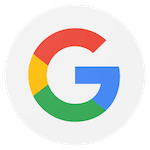 Very friendly staff, clean and spacious studio, educated instructors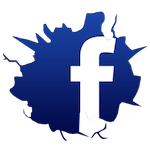 This is the place to enroll your child if you want them to stay healthy, learn discipline, have fun and be in a very safe environment all at the same time. Ms. Bridget and her staff connect, respect and love on every student they work with.
They also have classes for adults and my wife enjoys and benefits from kickboxing training every week.
Seriously good stuff.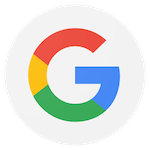 Love this place ! Excellent for kids and adults ! Highly recommend this place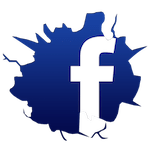 I have watched my daughter make significant gains in her self confidence as well as overcoming her shyness. I am so grateful for everything In-Nae TaeKwon Do has done for her personal growth and development. I highly recommend this for all kids!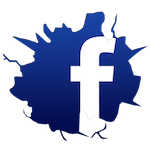 I love the way Ms. B emphasizes integrating the tenets of TKD into everyday life, making it real and accessible for the kids. And I always marvel at how patient and enthusiastic all of the instructors are.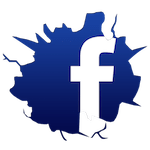 In Nae Tae Kwon Do has provided my family and me with so many great experiences over the last 2 years. From classes, to fundraising events for charity, students not only learn how to train in martial arts, but also how to become a valuable member of society.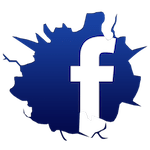 So fun and great discipline for our son. Great teachers!! ❤️ Heard about this center from friends and very happy so far!!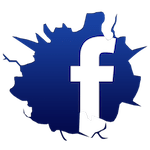 The Instructors are awesome. They take their time with the children and if there's ever an issue, you can speak to them freely and they will adress it. They are very gentle and knowledgeable with the children. My grandson loves being there!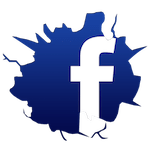 Great school and great Instructor. Ms. Bridget is great to be around and it is contagious because all of her students are always eager to help you learn also.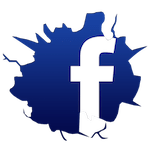 Ms. Bridget has the perfect balance of discipline and kindness. My children have become better individuals from working with her. She teaches kindness, courtesy, self-control - I couldn't ask for anything more!